Global Digital Dialogue 2020
intelligence + network + human

On-Demand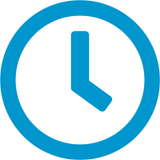 On-Demand
The new world is upon us and it is those companies that choose to embrace change and manage the delicate balance of budgeting today for survival and investing for growth tomorrow. Those are the companies that will thrive. Where do you stand?
Can't attend the event?
Register to be notified when the On Demand version becomes available!